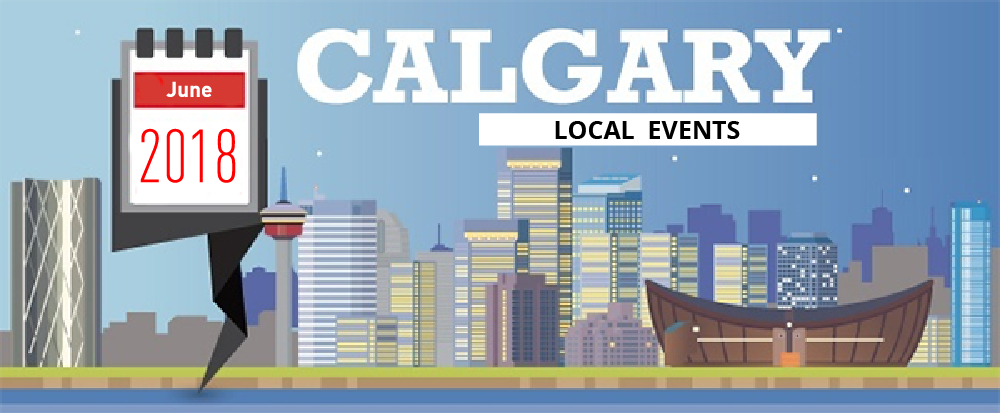 If you need a laugh, this comedy festival with more than 70 different kinds of performances has got you covered. 
The newest film festival in the city, it explores the "third act" of life by focusing on the topic of ageing. 
An electrifying arts and music festival with plenty of live performances and action. 
Celebrate the arrival of summer with the Calgary Philharmonic Orchestra's outdoor concert. 
Much more than just a fashion show, it's a cultural experience.
Check out the National Music Centre's Alberta Spotlight series where a different Alberta performer is featured each month.
The Bard's most famous plays are staged outdoors in Prince's Island Park each year.