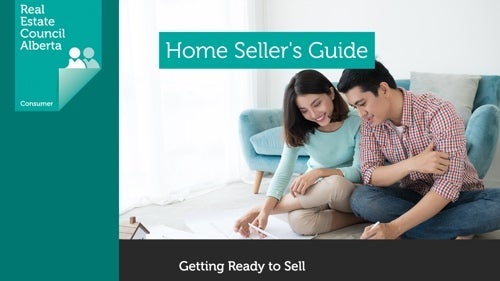 Selling a home can seem daunting, whether it's the first time or the first time in a long time. The Real Estate Council of Alberta (RECA), the regulatory body for real estate and mortgage brokerage professionals in Alberta, has launched a comprehensive Home Seller's Guide to help Albertans navigate the process.
RECA works in the public interest, and believes knowledgeable consumers are protected consumers. Its new Home Sellers Guide provides consumers with neutral, authoritative information about the entire home selling process, from the first thought of selling to handing over the keys to the buyer. Find the entire guide
here.
RECA is confident that the information found in RECA's Home Seller's Guide, combined with advice, service, and expertise from licensed industry professionals, will lead consumers to a positive home selling experience.
Check it out 
here.