(October 20, 2017, posted in Calgary Market Updates)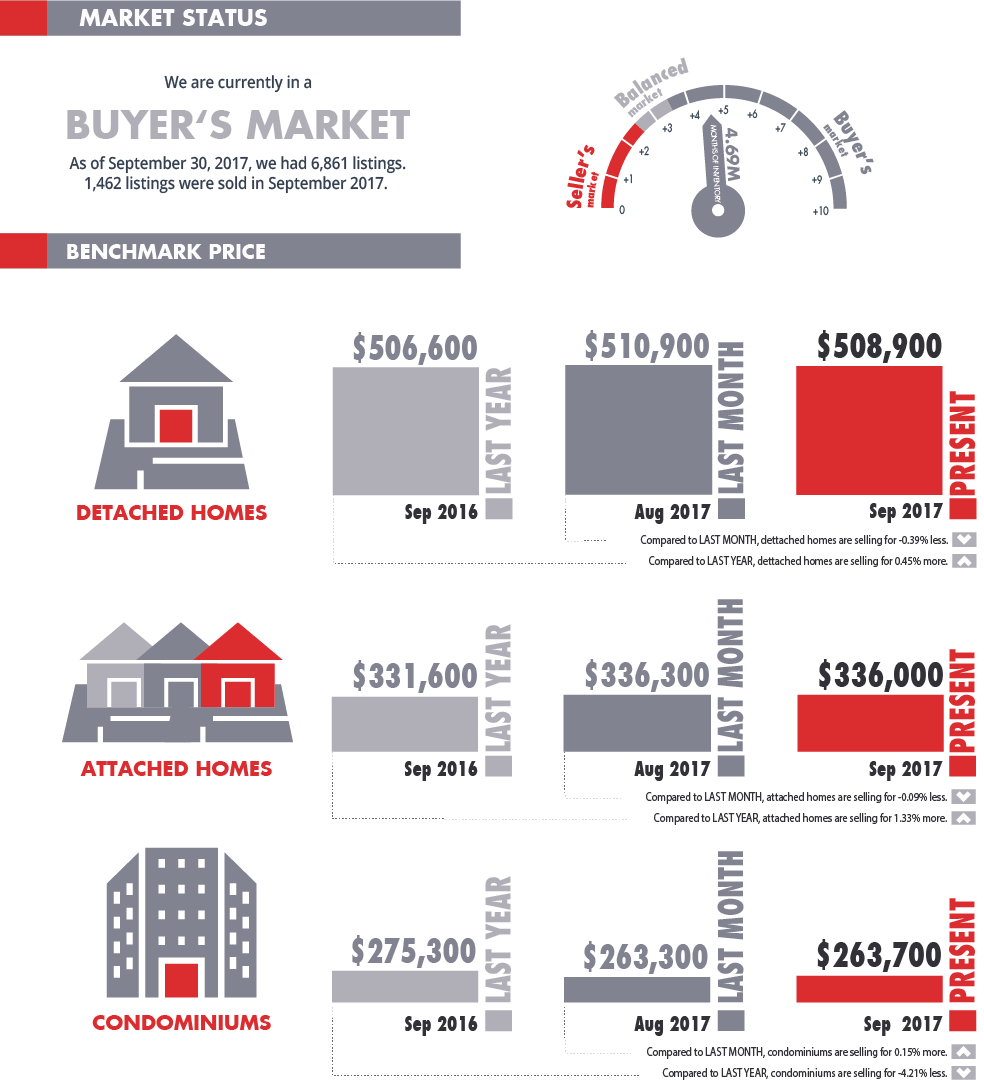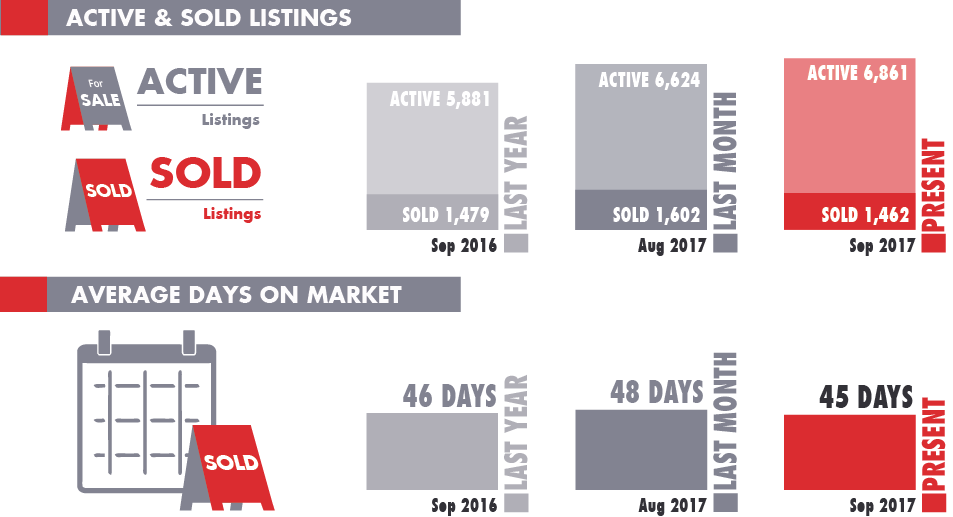 (October 11, 2017)
Food tour of one of Calgary's yummiest neighbourhoods, stretching across eight blocks with stands and entry to cafes. Every Friday. 
The complete opposite of a relaxing train journey, this two-and-half hour ride is the equivalent of a moving haunted house. Adults only.
(September 26, 2017, posted in Home owner tips)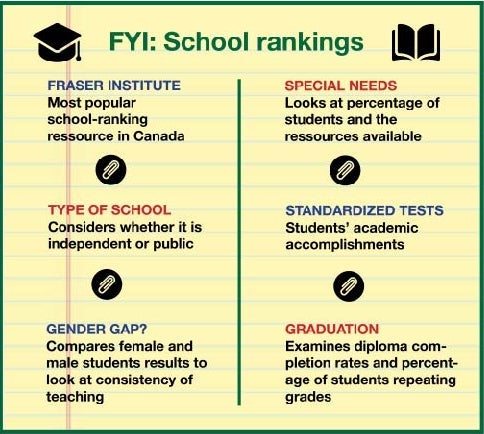 The relationship between the quality of a school district and real estate prices in the neighbourhood is a bit of a "chicken-and-the-egg" question. 
The highest-ranking school districts tend to have higher house prices than less sought-after districts. At the same time, more affluent homeowners often live in more popular school districts. It's not always clear which is the motivating factor: do scho...
read more
.
(September 25, 2017)
The Bank of Canada hiked interest rates twice this summer and the increases come at a time when many Canadians are struggling to pay off debt.
First, in July, the bank announced a raise from 0.5 to 0.75 per cent and then, at the beginning of September, hiked rates again to a full one percentage point. A report by TransUnion last year estimated that if interest rates were raised by one percentage po...
read more
.
(September 13, 2017, posted in Calgary Market Updates)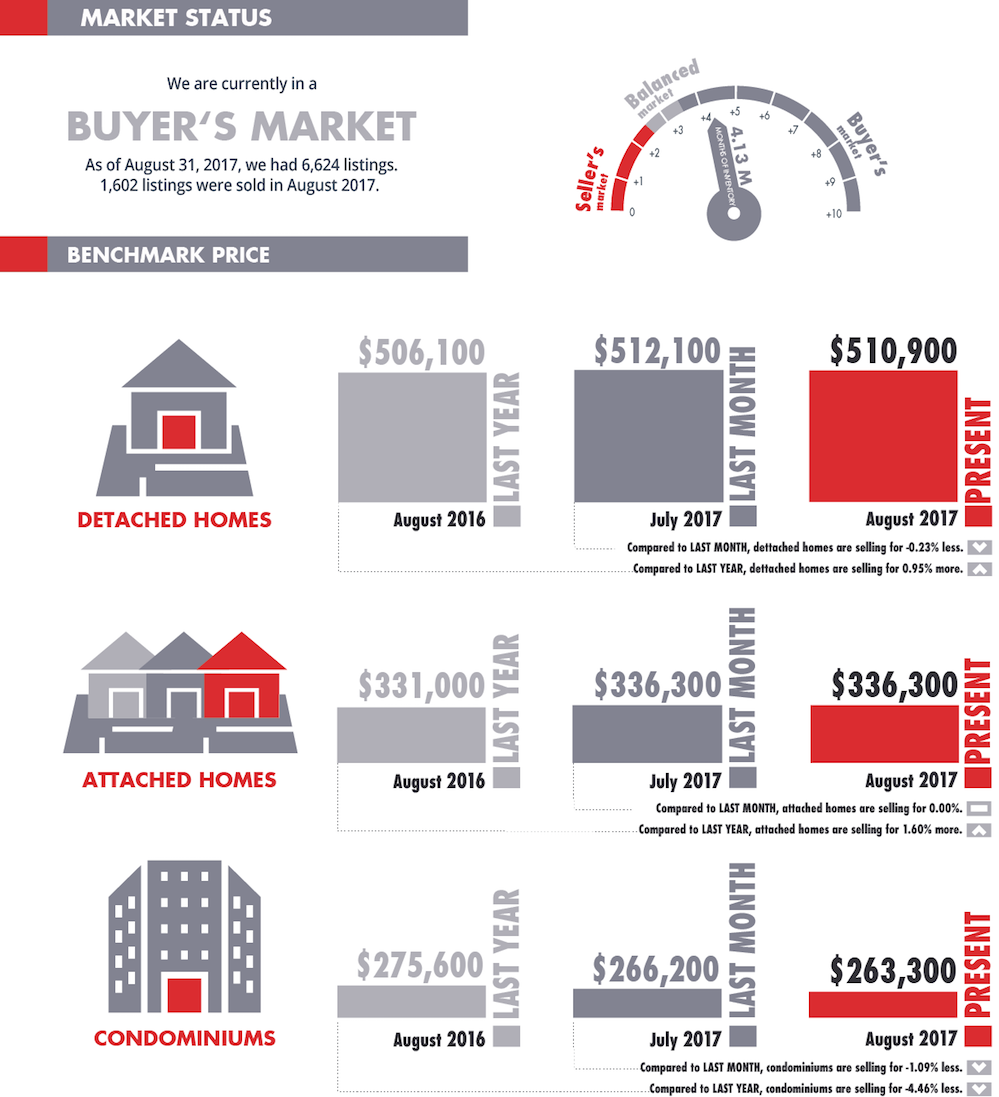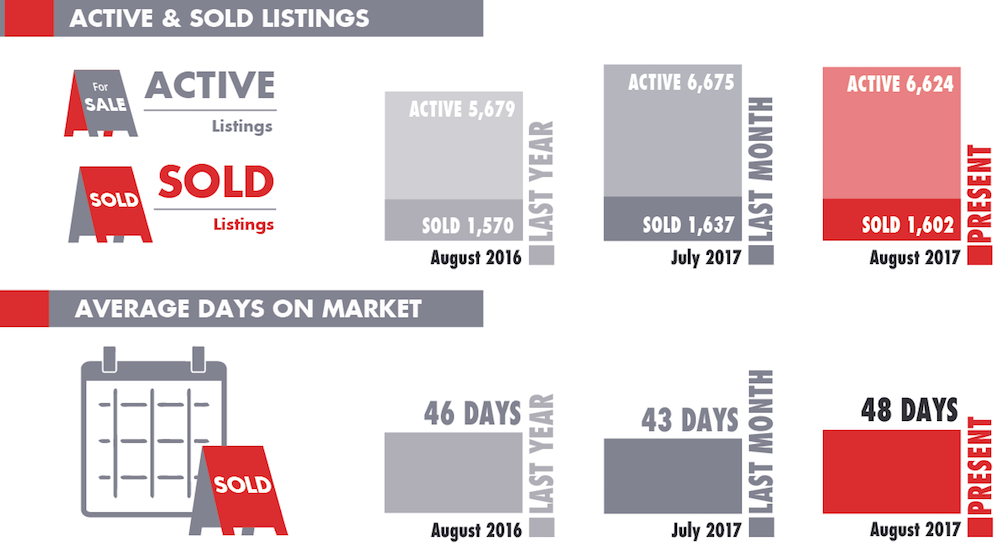 Categories
Archives

Subscribe To This Blog